Ritual
In ancient times ritual was common. Even now in certain cultures it is part of daily life, interwoven with seasonal celebrations and ordinary activities. But ritual and ceremony have largely been forgotten in our modern Western world.
I'd love to help you reclaim this practice and use it in simple, practical and meaningful ways.  
You can create a ritual for healing, manifesting, purification, blessing your spaces and giving gratitude.  Ritual gives your desires form and makes your prayers tangible.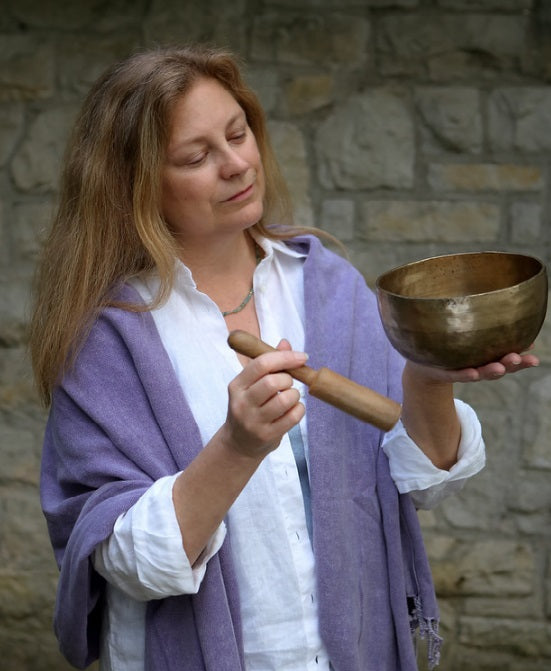 Ceremony for a Modern World
How can you use the power of ritual? Make an offering. Bless a river. Honor your ancestors. Ask for healing for your body or soul. Purify and balance your home. These are just some of the ways you can bring the beauty of ritual into your life.
Just a simple ceremony opens the doorway for all kinds of magical support to flow your way.
Read more about creating ritual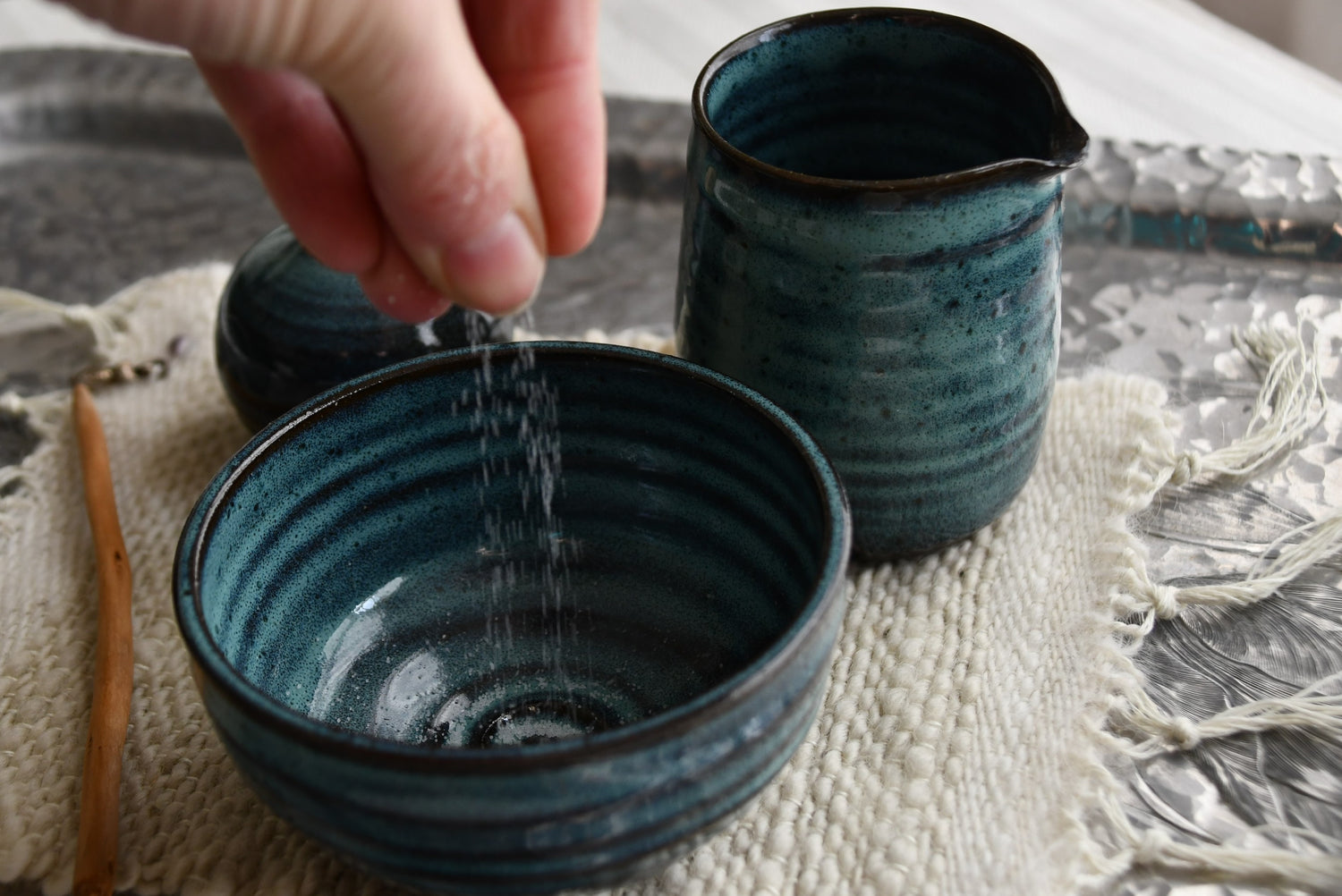 How do you create a ritual? What are the steps? First...clarify your desire and intentions. See how the Elements can support you - Fire, Water, Earth or Air - and choose a tool like salt, sage, a bell or a rattle to work with. Add a prayer or song. Make a heartfelt request. At the end, say thank you and trust that your intentions have been heard.
These are some of the things I do when crafting a personal ritual.
Want to go deeper? Would you like a private lesson? Work with me via video session, join my online class "The Beauty of Ritual" or receive step-by-step instructions with one of my Ritual Kits.
Explore My Ritual Kits