Intuitive Readings and Personal Spiritual Coaching
You are wise and intuitive. It is time tap into that deep well of inner knowing to create a life with ease and forward movement, more confidence and creativity.  I can help. 
Tap Into Your Own Inner Wisdom
Manifesting & Creating
Are you working on a new project? In the middle of a career move or a major life change? Are you manifesting something big? I can help you move forward with ease: Visualize and avoid pitfalls. Stay focused. Make adjustments. Release fears and old patterns. Let's make your dreams happen!

Learn Spiritual Skills
Is there a particular skill you want to learn like smudging or how to create a personal ritual? Get private lessons.

Soul Coaching
Do you feel stuck? Want a breakthrough in some part of your life? Are you ready to heal? Is there a problem you want to solve or a question you want an answer to? Maybe there is just something vague you can't put your finger on. Let me guide the way to insight.
Unique to Your Journey
Coaching with me is a process of discovery and soul growth. Each session is tailored to your unique journey.
Available: Single session, package of 3 or full access mentoring.

Request a Session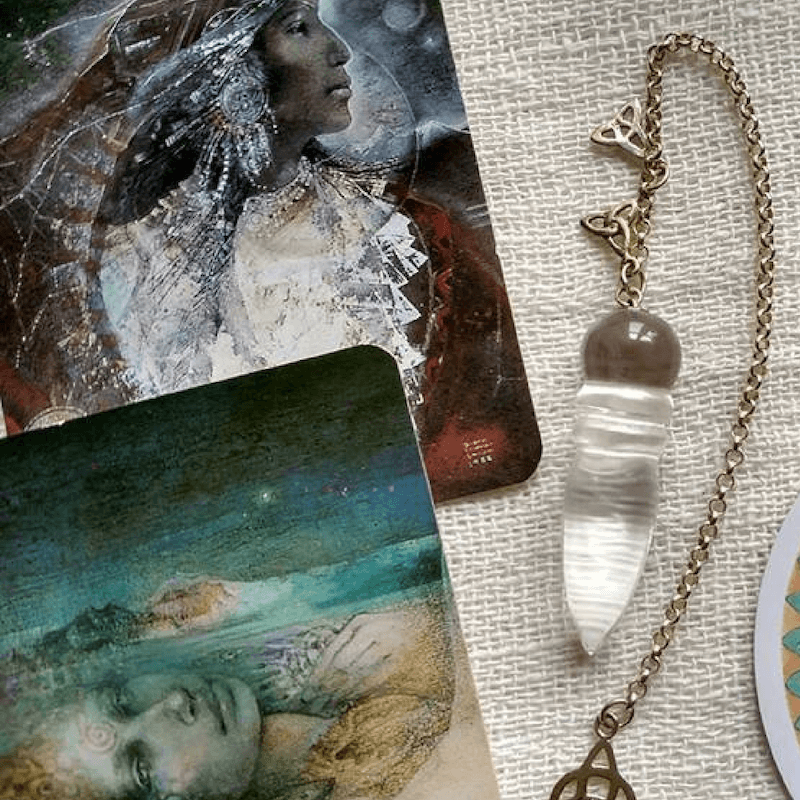 Spiritual Solutions to Life's Challenges
Life isn't linear and solutions are not always logical. To support you, I draw on the intuitive skills and spiritual healing methods I have honed for more than 30 years.
I don't know exactly how your session will go. The work we do unfolds in ways that are often unexpected. What I am sure of is the results will be powerful, deeply healing and long-lasting.